Thomas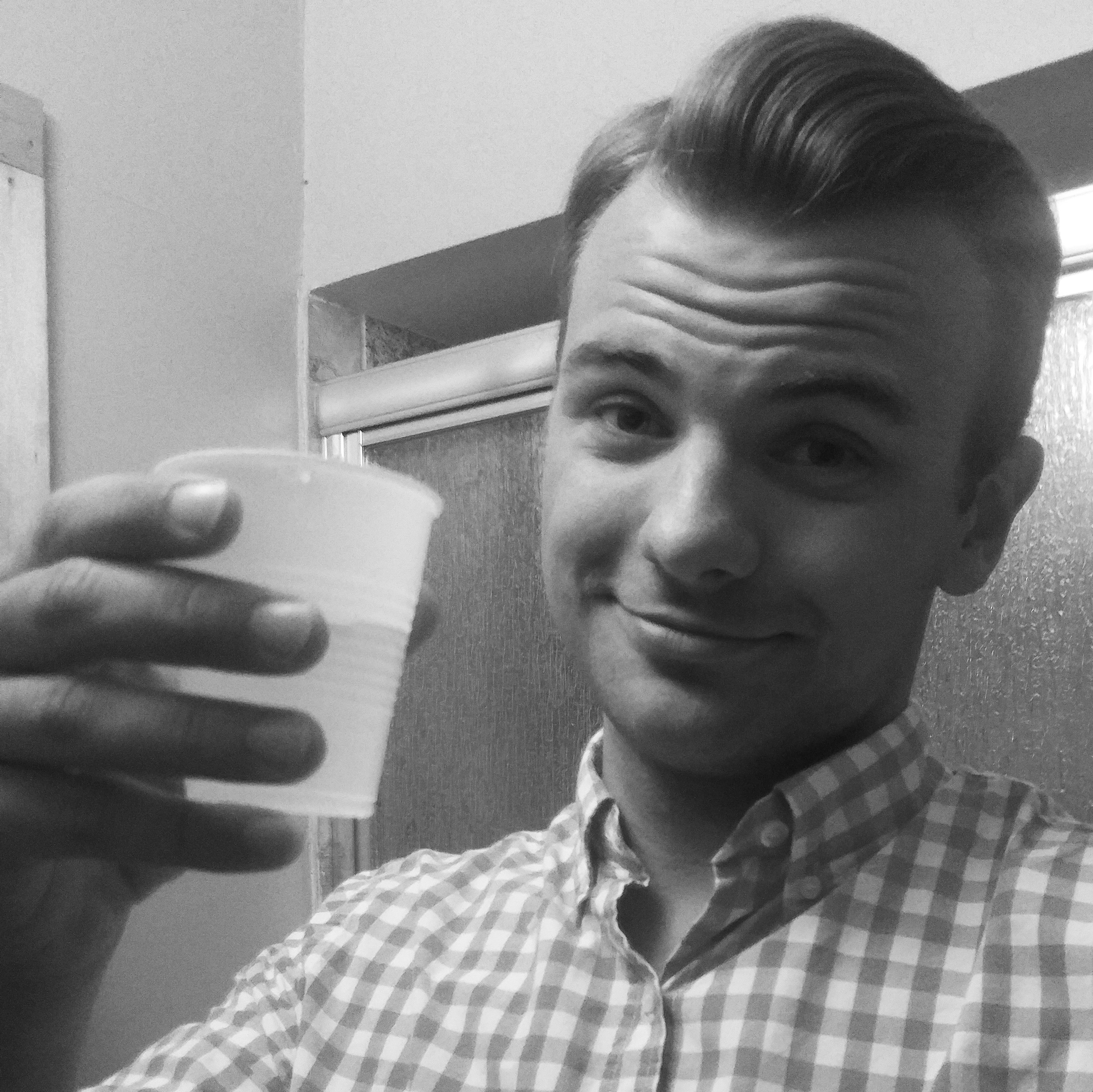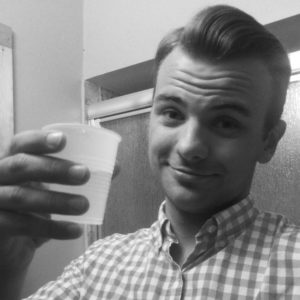 I grew up in a home that was very religious. From a young age, we always went to church each Sunday and had many rules regarding things we should and should not do. I trusted on Jesus Christ as my Savior, but it wasn't until I was older that I really started to question the "Why?" behind everything I had believed growing up. Questions like:
"What is the point of my existence?"
This was one of the big questions I had. I started reading the Bible to try to find an answer to this question. In the Bible, I read how a perfect God had created a man and woman who, at that time, were good. Genesis 1:31 reads, "And God saw everything that he had made, and, behold, it was very good." I also read how this perfect God had made these people in His image and had also created a world for them to live in. From this I realized that God had created these people so that he could have a loving relationship with them. Love is a choice, and God wanted love so he gave Adam and Eve a choice; choose to love me or choose to walk away. In the end, they chose to walk away. I knew that because of this decision thousands of years ago, people today are born into a sinful world and are sinful from birth. Sinful and tainted things cannot breed righteous and perfect things. John 3:16 says, "For God so loved the world, that he gave his only Son, that whoever believes into him should not perish but have eternal life." This made me realize that the same God who made everyone and everything years ago still wants a relationship with the people he created; even today.  But how could a perfect God ever have a relationship with an imperfect person like me? After all, a perfect God can have nothing to do with something that is imperfect.  The Bible says in Titus 3:5, "Not by works of righteousness which we have done, but according to his mercy he saved us." Even if my good works outweighed my bad works, I am still a sinful person. Much like water (good works) mixed with a poison (sin/bad works), adding more water will only dilute it. Romans 3:23 says "For all have sinned and fall short of the glory of God." If all of us have sinned, as the Bible says, and if God is truly righteous, then as a righteous judge would decree, someone needs to pay for that sin. Just like credit card bills must be paid by someone, so must the consequences of sin be paid for.  I knew as I started getting older that I was racking up many "sin bills". The Bible says in Romans 6:23, "For the wages of sin is death; but the gift of God is eternal life through Jesus Christ our Lord." I realized the wages of my actions were a spiritual death in hell for eternity unless I accepted that gift of eternal life. Nothing less than the perfect sacrifice of the Son of God could truly pay my "sin bills." Jesus Christ, the Son of God, died on the cross over 2,000 years ago to pay for the debt of sin that I should have had to pay. Romans 10:9 says, "If you declare with your mouth that Jesus is Lord, and believe in your heart that God raised him from the dead, you will be saved." God has given us all this gift of salvation, but it's of no use if you don't choose to open it. You have a choice today, just as the first people God created did thousands of years ago. Going to church every week won't save you any more than walking into a gym every day will make you fit. Religion is not the same as relationship; God doesn't want you to follow traditions and rules to please him. Instead, God wants a relationship with you just like he wanted with the first human beings he created.